I've been asked 'Which was the best car you ever owned ?''
For background, I've had numerous cars, including 2 1962 Corvair Spyders, 3.5 Corvette Stingrays, an ''84 IHC Scout-II'', 2 BMW'S, 3 MB'S, 5 JEEPS, 2 FORD 4WD'S, several GMC & Chevy Z71's, a Cadillac, etc. (All were bought new except the 0.5 Vette, which was a long-term ''loan'' from a good Friend.)
Without any doubt the overall best was the '84BMW 320E. (Mine had the mag wheels).
Comfortble leather seats, great stereo, super driver visibility, excellent transmision & brakes, smoothest engine ever, & when driven reasonably, got some 23mpg.
It was an absolute joy to drive ! (When my Wife let me drive it.)
see:
see: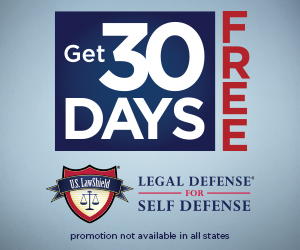 "