Pretty sure the Henry H001 shoots all of those without issue. I personally have shot all three without any issues, including mixing ammo intentionally all in the same reload to see if it would cause an issue. Ran smoothly with no issues for me, and they were all cheap rounds.

For the threaded barrel, you would need the H001TSPR version, which I think is called the Henry Frontier.
What a shame its limited to 10 rounds...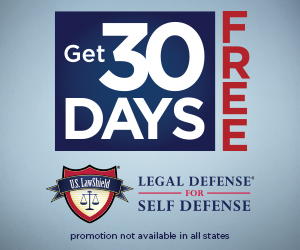 "