Hi all - Moved here about four years ago. Used to take my son to shoot steel plates at Thunder Gun Range in Porter, but some yahoo tore up the targets with an AR and they shut the range down.

Anyone know of any other range in the Woodlands, Spring, Conroe, or N Houston area that has a .22 rifle steel plates range?

My son is high functioning autistic, and he gets bored shooting paper very quickly. Steel reactive targets work much better for his needs.

I did search for similar threads, but all I found seemed dated.

TIA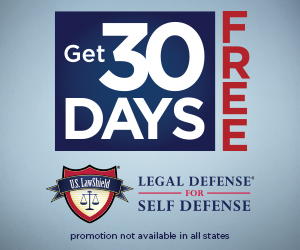 "