From the Townhall Blog;
The Pentagon can't meet its recruiting goals, and, of course, the fault is our young people, our potential soldiers, for being unwilling to sacrifice their time, and sometimes their lives, in support of the bizarre social pathologies that our garbage ruling class embraces.

The military lost our trust, and it seems uninterested in earning it back. Time for the normals to go on strike until the military becomes a military again instead of a camouflaged faculty lounge.
Read the entire article for more on this topic.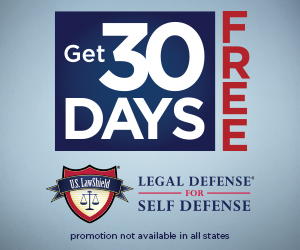 "