For years I've toted all of my ammo and gun supplies around in an old plastic suit case. I keep a varied assortment of ammo, cleaning supplies, knives, game calls, etc. in this case and most of the time it is in the back of the pickup so it's exposed to dirt, dust and sometimes some moisture. I've looked at Cabella's and all of their ammo storage containers are all lightweight material. My question is have any of you used any Pelican Cases for this type of application? if so what model? Pros and Cons??? These cases aren't cheap at $400+ with the divider system. This is the one model I was considering.
https://www.pelican.com/us/en/product/cases/protector/1650
Any other ideas or comments would be appreciated.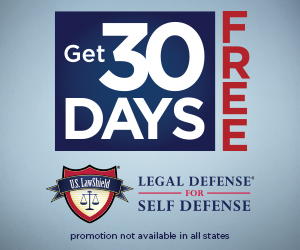 "