I have a penchant for older 1911's. I can't really afford one and if I had it I'd probably just put it in the safe until I decided that it's stupid to not shoot a gun and then sell it (I'm NOT a collector). As such I have decided that I'd like to find some older parts and put them on a newer frame/slide or pistol and make a resto-mod.
Are there any shops reasonably close to Allen that might have older parts kicking around?
Thanks in advance for any help given.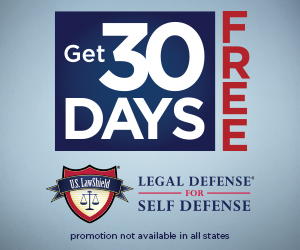 "