Tossing around the idea of milling a GST-9 80% (Glock Gen3 clone it seems).
Looks easy, and I am moderately mechanically-inclined (just not engines, unfortunately
), I even started my reloading journey on a Dillon XL 650.
I watched a couple of videos, including Brownell's on 80% polymers, and I could do THAT, I put 4 lowers together...
Anyone else do it?

Difficulty?

Would you do it again?

Problems with the end-result after 4 50rd-boxes of +p+ ammo to smooth the edges?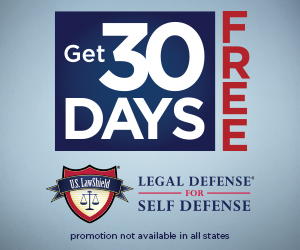 "