April 18-19 Appleseed is coming to a town near
you.
For those who don't know Appleseed is a 2 day shooting clinic
The cost is a paltry $70 for both days.
Women, shooters under 21, and active military (including reserve and guard) shoot for free.
Would you like to make hits out to 500yds. with
your
rifle?
Learn the "Six steps to firing the shot." Learn corret firing positions and proper sling use.
Learn some little-known Revolutionary War history.
We have
six
shoots all across our great state that weekend.
Davilla,
Midland,
El Paso,
Amarillo,
Corpus Christi,
College Station,
That's right six in weekend and all it costs is a paltry $70 and if you bring your wife/girlfriend they shoot for free.
here is a link to register and list of events.
Events organized by RWVA
here is our website if you want more info.
The Appleseed Project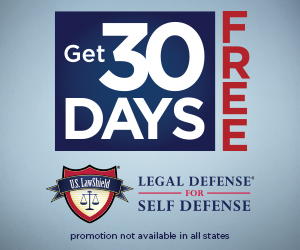 "