Well after seeing all these ammo threads I decided to start my own thing. I signed up on twitter.com and will be sending out messages on all ammo/firearm finds I run into. It will be much more effective than trying to check on TGT every 5 minutes. If you are in the austin area feel free to add me or sign up then add me.
Even if your not in the Austin area add me. I find Internet deals tom time to time and will post them up as well. Plus to never know, you may be in Austin when I post a find sometime. My twitter name is Ebk06.
Hopefully this will catch on and we can start beating some of these ammo scalpers to the goods.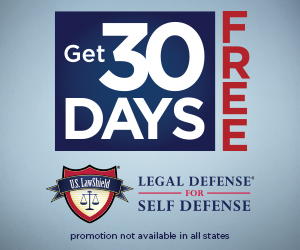 "