So I was driving down I-10 today and stopped off in Schulenburg (around mile marker 674 or so). Popped into a place on the north side of the freeway called Oakridge Smokehouse.
Tried the buffet, it sucked. While walking out, I glanced over and noticed some jerky. Took a second look and saw they also had baked goods.
So, I snag some jerky for the ride (since the buffet sucked) and a loaf of raisin bread. The other stuff looked pretty good too, but I didn't want to spend too much if their counter goods matched their buffet goods.
HOLY CRAP!!! The bread was GREAT!! We've already gone through the entire loaf. If you ever, and I mean EVER, pass this place, get a loaf. You will not be disappointed (provided this is their usual quality). If it isn't, well, it was only $4.25.
BTW, the jerky was also pretty good. Is $8.50 a pound iirc.
EDIT: pricing mistake on jerky ... is $25 a pound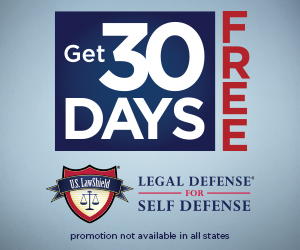 "