Some of you have asked to be kept up on my daughter's activities shooting High Power Rifle:
We spent 9 days at the end of July at the National Rifle Matches at Camp Perry. Most folks say that at Camp Perry you're doing well to shoot within your own classification. It's a tough environment and the pressure of national competition adds to the difficulty. Daughter registered for five days of matches.
The Girl, known on some other forums as Brunetti, had no trigger time for a month before making the drive up to Ohio. Brunetti had two days in Marine Junior Shooting Clinic before the competitions started. She commented that it was intimidating because the Marines yelled at everyone a lot. Brunetti is classified as Expert, she shot a few High Master scores in the Marine clinic.
The major news is that Brunetti won a
third place bronze medal
in one of the two man team competitions! There were 235 teams of all ages and genders competing in that particular match. Adding to the difficulty, it was only a 30 round match, so there was no margin for error. AFAIK, she and her teammate were the only Texas juniors to medal this year at Perry.
In the Rattle Battle Team infantry competition, Brunetti was the top scorer among the two Texas jr. teams. These six person teams shoot at life size silhouette targets from 600, 500 & 300 yards. At each distance, they have 50 seconds to put 25 rounds onto the target, which looks the same size as the top half of a man would at that distance. At 600 yards she put 20 of 25 rounds onto the target and at 500 yards she scored 24 hits in the 50 seconds! Again, all iron sights AR15. This was her very first time to shoot Rattle Battle.
Coming home with a bronze medal and such an incredible performance in the infantry competition made this trip memorable and certainly worthwhile.
Dad spent too much time on Commercial Row and in the CMP store. Not buying a rifle there would be like going to Napa and not buying wine, so I came home with an IBM M1 carbine and an Armalite M4. I figure I deserve it as a reward for my fine parenting.
Thanks to everyone for their interest, support and encouragement.
200 yard offhand:
Bronze medalists: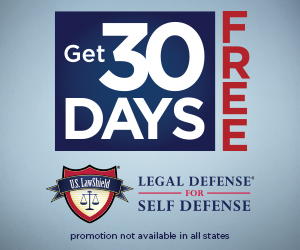 "