Hi folks.
This looks like a pretty active forum, I look forward to wasting a lot of valuable time here
I'm moved to Houston earlier this year. I bought my first handgun (an XD45 Service), and took the CHL this fall. Until my CHL is issued, I'd like keep my gun with me whenever legally possible, but I have a few questions.
I have read the laws, and I have talked to someone working for the state in regards to these laws, and I felt like there was a lot of unclear and conflicting information, so I'm wondering if someone could clarify the following or point me in a direction to find this stuff out.
According to the law, I'm allowed to have a handgun in the car. It doesn't say one way or the other, but I assume I'm allowed to have it locked and loaded. Is this correct?
I was told that you can have the hangun in the car, but you can not have it ON YOU. Having it on you in your own car requires a CHL. That's what I was told, but reading the laws it seems as though it is fine to have it on you when you're in your car. Anyone?
I often ride a motorcycle. Would it also be ok to have my handgun stored in one of the storage compartments in my bike? And if that's true, and if you're allowed to have it on you when in your vehicle, would I also be able to have it on me when I'm on my bike as long as I leave it in the bike before I get off of it?
If I get pulled over, do I mention the gun right away like I would if I was a CHL holder, or do I not mention it until asked by the police officer if I have any weapons? I was told that I shouldn't point it out unless asked, which is the opposite of what you're supposed to do once you have a CHL.
Again, I've taken my CHL class, but it hasn't been issued yet. I just want to know for sure what I'm allowed to do in the mean time.
Thanks for reading!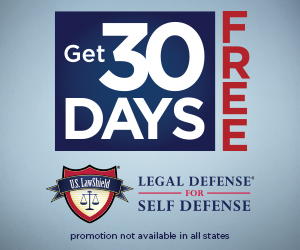 "