An excerpt from the linked article:
By JIM SUHR, Associated Press Writer Jim Suhr, Associated Press Writer – Wed Mar 11, 5:01 am ET
A man accused of running down and shooting an Illinois pastor to death mid-sermon left an
arsenal
of guns in his bedroom as well as an index card marked "Last Day Will."
The
arsenal
in accused gunman Terry Sedlacek's room
included two 12-gauge shotguns, a rifle and a box of 550 .22-caliber bullets
, according to court documents filed Tuesday.
Church shooting suspect had arsenal in bedroom
Time to send this leftist idiot Jim Suhr an e-mail as soon as I can find his address.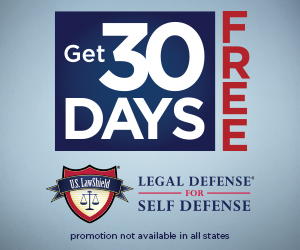 "