I only occasionally log into one of the Tyler news websites to see if there is any local news of interest and I am always struck by how much the crime has increased in all of the small cities and towns around here, especially sex crimes. Of course, most counties aggressively pursue and prosecute crime of all types unlike the metro areas that either ignore it or cover up all but the worst examples.
Anyway, in the past 6 years, it seems like this kind of crap has literally exploded in this area. Here is a typical day's posting:
KLTV 7 is the leading source for breaking news, severe weather, traffic, sports and live coverage for Tyler, Longview, Jacksonville, Kilgore, Carthage, Lindale and East Texas.
www.kltv.com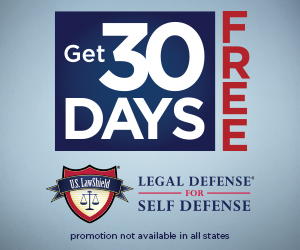 "