I used to bike/walk here. It's in a pretty nice area on the west side of Houston.
It could well be me there that night. Even if I were armed, and I have a CHL, that would have been a very scary experience.
Cyclist shot in Terry Hershey Park | TOP STORIES | KHOU.com | News for Houston, Texas
[SIZE=+2]Cyclist shot in Terry Hershey Park

[/SIZE]
HOUSTON -- A cyclist was shot in Terry Hershey Park.
Houston police say a man was riding his bike in the park around 8 p.m. on Monday.
That's when he was approached by two robbers. Police say the man attempted to ride away when one of the suspects allegedly pulled out a gun and fired.
The victim was taken to the hospital by ambulance.
Officials say the bullet only grazed the man and he will be okay.
The two men involved in the attempted robbery are on the run.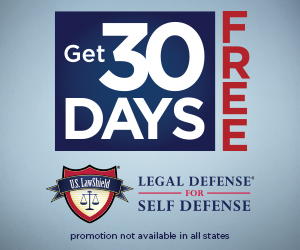 "