Just Right Carbine.

Fantastic little blaster, 16" barrel, threaded muzzle, ~ 250 rounds fired with no issues. Comes with plastic gun case(I think this is what it came in)and manuals(if I can find them), 17 rd Glock mag and two G33 mags.

Selling since it looks like my Tavor with 9mm kit isn't going to sell and I don't need two 9mm blasters!

$500 ftf at 10Ring in Cypress. Pics tomorrow.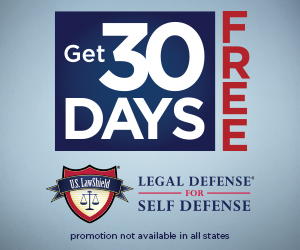 "