I do not know anything about him, but I am somehow on his email list.
This week I traveled to Austin to file the paperwork to become a candidate for Lieutenant Governor. Flanked by family, friends, and supporters, I submitted my paperwork and will now
danielomiller.com
I may need to get caught up what Ken Paxton has done or not done to be targeted for primarying. I know many say he and Governor Abbott are not doing all they can at the southern border. That may be.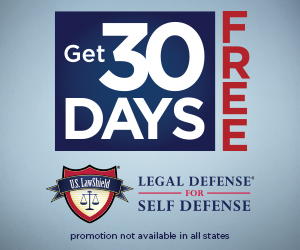 "