This item has been sold.
I have a Dell GX260 P4 2.0GHz / 512MB / 20Gig machine with Windows XP Pro on it that runs like a top. (Dell service code CL0M421 if you want to look it up). Great extra PC. Still quite a valid machine that should do just about anything you need a workstation to do.
PC, Keyboard, Power Cord and Mouse - $150.00
EDIT:
Forgot to mention that price is shipped anywhere in the great state of Texas. Thanks.
This item has been sold.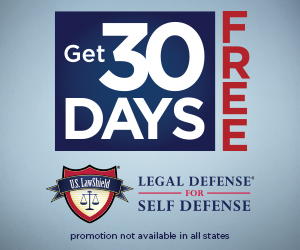 "