Hey guys, I just bought this from Midway on Monday. It is the Pre-2004 model, and doesn't fit my scope. (D'oh!)

I will be returning it in the next couple days, but if anyone wants it first, let me know.

I'll sell it for what I paid for it, $28 + shipping. It's brand new in the box, only been out once to see if it fit.

Thanks,
Nikolai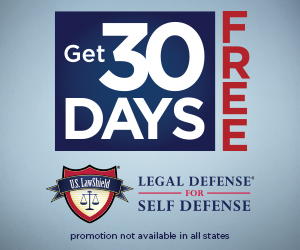 "