We have a small group that meets once a month a goes to Winchester range over in Ft.Worth. Early on Sunday mornings we meet over at John Carter down the street and eat breakfast and the go shooting.
Do we have any local shooters that would like to join our group?
I am asking this now because if we have a large group I want to be sure we can all shoot together in the same range building.
Let me know if interested and I will get with the guys at the range and see what we can do.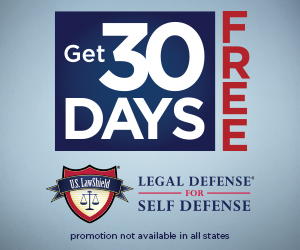 "