General Dynamics to develop machine gun system
© 2008 The Associated Press
TOOLS
Email
Get section feed

Print

Recommend
Comments

Yahoo! Buzz
CHARLOTTE, N.C. — General Dynamics Corp.'s Armament and Technical Products unit said Wednesday that it received a contract to develop a lightweight .50-caliber machine gun weapon system.
The $9 million contract from the U.S. Army Joint Munition and Lethality Life Cycle Management Command will fund development of the gun and system components such as the tripod, vehicle adapter assembly and blank firing adapter.
The new system has significantly less recoil and is lighter than current weapons, making them easier to carry and more accurate, the company said.
Production and fabrication work will take place at the General Dynamics unit's facility in Saco, Maine, with development work to be done at its technology center in Burlington, Vt., the company said.
General Dynamics shares rose 92 cents to $93.83 in morning trading.
http://www.chron.com/disp/story.mpl/ap/fn/5778934.html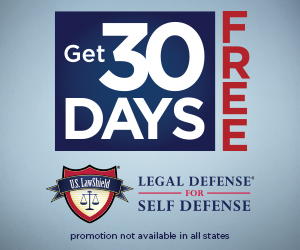 "