I'm not a traveler, prefer being home and comfortable. But last year my wife made me promise to take her somewhere for our 15th wedding anniversary and said she'd let me choose the place. Even said she'd pay for it! After 6 months of hoping she'd forget I finally settled on Hidden Falls.
We don't have any real dedicated off road vehicles. I've got my old 94 4X4 Chebby and we have a Polaris Ranger 500 Farm Buggy. No lift kits or suspension work. Original tires and wheels. Just added a light bar, windshield, and vertical gun rack in the cab. It's a farm buggy. Most off roading it's done is when we'd drive the kids around when the roads flood or playing in the ice when we get it. Or just driving in the pasture. But I thought it would be fun to get it on some real trails.
We had reserved a small cabin called Zips House. I'll get to it in the next post.
We left early Friday, about 715 to beat the heat since the AC doesn't work in my truck. Got there around 1015. Got a couple maps of the trails, one for full size and one for ATV/UTV/bikes, and a key to the cabin. Signed a couple waivers and paid for our driving passes and any remaining fees from the reservation. In and out in maybe 5 minutes. On the way back to the truck I asked a younger employee sitting nearby where we would probably hit the limits of our farm buggy on the trails. He said we probably wouldn't want to go past a level 3. In the words of Project Farm: "We're gonna test that".
Drove in to the park and after a small navigation error we made it to the room. A little closer to the RV sights than I would have preferred but overall in a good spot. Unloaded the truck and hit the trails by 1130 or so.
Lodging and trail review in following posts.
Looking for an outdoor adventure? Come out to Hidden Falls Adventure Park! We have trails for everyone, Jeep, Bronco's, Toyota's, Motorcycles, ATV/UTV, there's something here for YOU and your family!
www.hiddenfallsadventurepark.com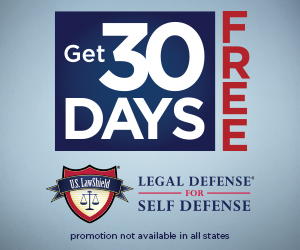 "