This isn't really a news article however I felt this was the best place for this thread. I've watched this excellent video by The Heritage Foundation. I've watched it many times and feel it is truly an excellent and informative video on what makes the true hardcore liberals out there tick. I realize there are plenty of gun owners and other people that consider themselves liberals, but please know that neither I nor this video are intending to say that these things are true of all liberals. If you look back into the history of conservatism and liberalism you will find that both groups, to a degree, have been taken over by "modern" perversions that are neither conservative or liberal. There is a big difference between classic liberalism and classic conservatism in comparison to their modern counterparts, which many call "Modern Liberalism" and "Neo Conservatism". So please know that this isn't aimed at all liberals, but simply those that subscribe to modern liberalism and operate with the mentality of a 5 year old. I highly recommend everyone watch this video. It's 47 minutes long but will open your eyes, believe me:
YouTube - HERITAGE FOUNDATION: "How Modern Liberals Think"
Streaming Video
Streaming Audio
Save MP3
I posted several links in case one goes down.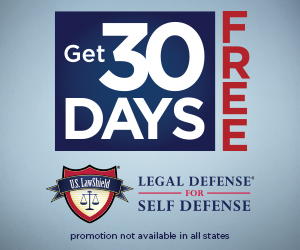 "