How often do you practice pistol shooting?
Reason I ask is because in my recent LTC class to get my LTC 100 documentation, in my group, out of 5 people,
3
failed to get the 275 points required on target
. I passed with flying colors obviously, and a guy who was a vet in OEF was actually shooting next to my lane, passed as well. I felt like I wasn't even trying. Normally, I am shooting pistol about once a week, though since I moved to Texas, I'm only shooting about once a month (that will change very soon).
We both looked at each other as they were grading the other guy's targets and was surprised at how many misses these dudes were having. I mean, we're talking 50% of shots missed at 3,7, and 15 yards.
One of them was shooting a Buckmark 22lr which I thought was a tack driver. Maybe I'm wrong.
Anyway, DPS sent me an e-mail and said my application is moving forward, 45 days until my LTC is in the mail hopefully!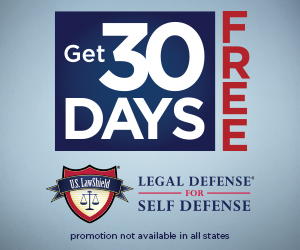 "