Is there a particularly good hunter's safety course that y'all recommend.

I'm sure it's a saturated market. I'm looking for a product targeted at adults that are actually interested in learning, not the cheapest, easiest or quickest.

I prefer online, but willing to entertain an in-person class on the north side of DFW.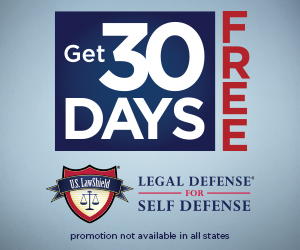 "