I found this on another board, thought it was kind of a unique idea, so I thought I would post it here and see what everyone thinks.
:
Ok, many people would think an upside down American flag is disrespectful, but they are usually unaware that an upside down flag is a sign of dire distress...

so here is an idea: What if everyone flew their American flag upside down to signal the extreme distress this nation is in?

Think of it--think about how powerful of a statement this would be to the government at all levels, to tell them that we the people are sick and tired of being mistreated, of having our tax money wasted and squandered, and gave out to our enemies while our own national infrastructure falls apart, and while our own people are suffering while the banks and their CEOs are being allowed to live in the life of luxury at taxpayer expense, that we are sick and tired of the government handing out literally HUNDREDS OF BILLIONS of dollars to foreign companies and foreign banks as part of this "bail out"--while our own people are left homeless, and while our own leaders are wanting to strip us of our rights in the name of Mexico, while they themselves literally hide behind men with guns, and in so doing are nothing but a group of hypocrits...think about this, think if this idea could get started and it began to spread...

Just an idea. So what do you think?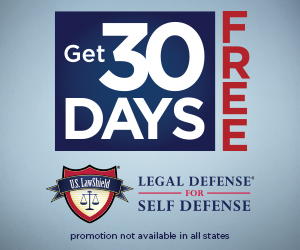 "