First to know - Last to care!
WASHINGTON — Russia released Trevor Reed on Wednesday, trading the ailing Marine veteran from Fort Worth — imprisoned on a charge widely viewed as bogus — for...
I am glad to see him out. Now watch the Left explode over the "inequity" that the dope smoking, anti-american, ball player is still in jail.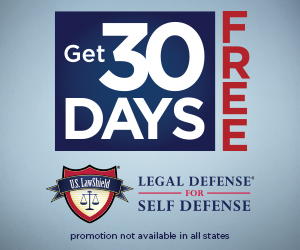 "