If ever you thought the 'criminals in charge' would stop at the 'delta variant' nonsense, they've cooked up another calling it the 'mu variant' - Cooked up variant foolishness is here to stay.

Perhaps, we should start a poll guessing what the next so-called variant will be named?

I've got one: 'The Complete Bull Shit Variant'!

What's your guess for the next one?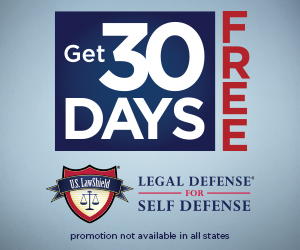 "