Left the Texas Tribune has gone. They've always been left of center, but over the last two years they've gone off the rails.
Fed up and fired up: Texas Republicans meet in a climate of mistrust, conspiracy and victimhood
From a stolen election to the "sexualization" of children to the liberal talking points spouted by mainstream media, activists at the Texas Republican Convention said they felt besieged.
www.texastribune.org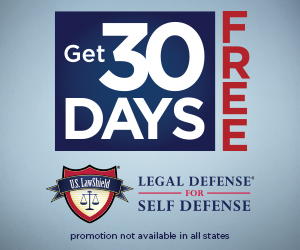 "