Moving stuff to the gas prices thread.....
Staff member
Moderator
Without going into much detail, my wife's cousin's son is in a bad way.
He suffered a traumatic head injury last week. The brain bleeding had stopped, but started again.
Today they removed a skull plate to relieve pressure. Dr isn't optimistic.
Kory was Special Forces for a couple of decades. HALO jumper. Iraq, Afghanistan, wherever they called him to.
Wife, 2 grown kids.

Last duty station was teaching marine snipers.

We need him to pull through.


Thanks.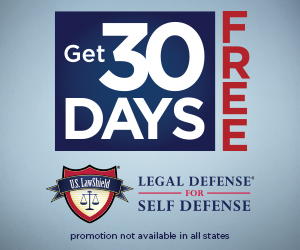 "