I'm cleaning out the safe. I have three speed loaders I'd like to sell as a group. Left to right is: HKS 586 for S&W L frame 6 shot .357/.38; next is HKS 25-5 for S&W N frame 6 shot in .45 Long Colt and last is Five Star Firearms N8 for S&W N frame 8 shot .357/38.

$27 mailed to you for the group. Payment can be by cash (if you meet me a 183N and McNeil Road) or Personal Check or Money Order. I'll mail as soon as the payment clears.

PM me with questions.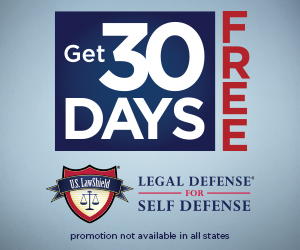 "
Last edited: