I live in Houston and have a number of friends and family who are interested in ordering relatively large quantities of ammo (around 1000-2000 rounds per person, but adding up to about 25-35K rounds in total). With that, I have two questions.

1. Has anyone ordered ammo from Georgia Arms and/or Anderson Arms (Florida)? If so, how was your experience? Also, are there any other ammunition manufacturers that I should consider that will sell bulk quantities to the public?

2. If you're in the Houston area, would you consider participating in the bulk order? Our goal is to have a sufficiently large order whereby we can receive bulk/quanitity discounts and also save on shipping. I'm even considering driving to the locations (when the ammo is ready) and hauling it back myself to save on shipping.

Please let me know your thoughts! Thanks!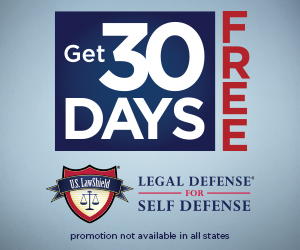 "