What about ammo cost differences?
Painful to say the least lol. A buck + per round for 44 mag or even special, 25 cents for 9 lol. That's really not much of a consideration though. I currently have 2 9's and my wife wants one for her birthday. Got plenty of vessels for that.
Sent from my iPhone using Tapatalk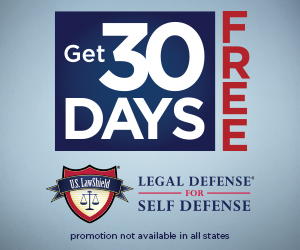 "