TGT Addict
Lifetime Member
WTS 22lr ammo. 4130 rounds copper coated various brands and 500 lead rounds (Blazer)
All this ammo is less than 4 years old and kept in ammo safe.
Total rounds 4630 plus 50 cal plastic box.
Total price for all =
$325 cash.
FTF only. Prefer to sell all together but will sell individual boxes for .09 cents per round.
Meet somewhere near NE Tarrant County (Fort Worth)
FTF
nly.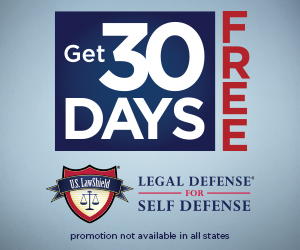 "
Last edited: