My wife and I are new to Texas, and are both interested in acquiring our LTC. I recently learned that red dots are not allowed for the proficiency test. I honestly would have never expected to hear that, so I'm glad I found out before scheduling a class!
My question is this: What do you do when someone (like me) shows up with one? Turn it off? Tape it off? Loaner pistol?
I plan to bring something with irons, just seems weird that I can't use my actual carry gun!
All input is appreciated, thank you!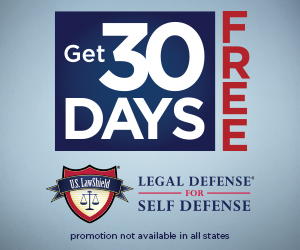 "