This looked like the most likely spot ta ask this, so....

I'm tryin' to find a range bag that'll fit MY range trips. What I've seen so far has been okay for 1-3 guns, but I generally take 4-6 to the range (myself & wife go). On occassion I'll take more, but I've got a hard case for that. That's usually when I've got someone's wife that isn't sure just what they're gonna like, and most within my circle know that I've got a pretty decent assortment of handguns...

Anyway - that's what I'd like to find - a GOOD range bag that I can (preferably) pick up locally. I really prefer to be able to check it out in person before making a decision. Oh - and I'll generally take 3-500 rounds of ammo, small cleaning kit/repair kit, oil, etc.

Oh, yeah - local is San Antonio area....<G>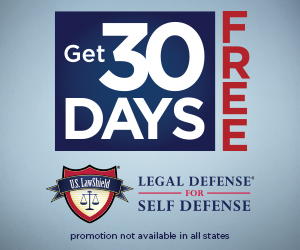 "