Remington paid out big time:
Families of Sandy Hook victims settled their lawsuit Tuesday with the manufacturer of the AR-15 semi-automatic rifle used to kill 20 kids and 6 staff members in the 2012 massacre.
nypost.com
I guess this lawsuit was the final nail in Remington's coffin. How they could be held responsible for Lanza's actions is beyon5d my comprehension. I guess though, they figured it cost effective to make a settlement. I doubt though that a 33 million dollar settlement (based on an offer they made) will be much solace to the families but it almost certainly must please the anti-gun kooks.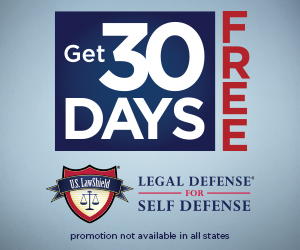 "