So last night was the Glock Maintenance class put on by the great folks from Tiger Valley - it was AWESOME.
We spent time learning about the history of Glock, the different models and platforms, then went right into full disassemble and assembly of our Glocks.
This class was SOOOO valuable as a Glock owner to have the confidence to know when the Glock is working correct, repair it when it's not, and provide preventative maintenance. If you didn't attend, you missed out big time!
Be sure to check our calendar for updates on up to 10 great event PER MONTH!
DTAS Facebook
Videos from Past DTAS Events
DTAS Web Site
Our TGT Page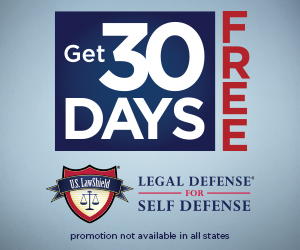 "