Wifey got me a pack of Riesen chocolate caramels. I like them.
Every one in the bag looked like this:
Checked the package - they were marked good until Oct 2022... I usually only see oxidized chocolate like this from candy that has sat on shelves for a long time. Are these not a popular candy anymore? I haven't had them in a while. I did eat them, because, well, I'm a fatass and I like chocolate. They tasted okay, but not as good as fresh, non-oxidized chocolate does.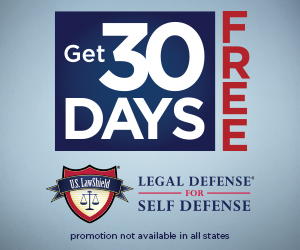 "