What are some of the pros and cons of the 3, 2, and 1 point slings for AR rifles?

Anyone know of any websites with comparisons or reviews? Anyone have any personal recommendations of what they prefer?

I'm also looking at shotgun slings. Do y'all find the ones with cartridge holders becoming heavy and cumbersome? It'd be nice to have some extra rounds besides what's in the magazine and the sidesaddle.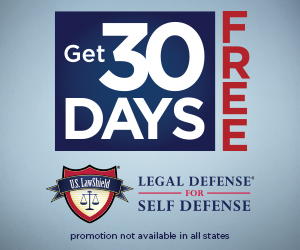 "