$895.00 Firm - FTF in the Austin area, Jarrel, Cedar Park, Liberty Hill. Or you pay for transfer to your favorite FFL and shipping.

AP - EPC-9 matched receiver set
AP - EPC-9 5.5" 9mm barrel
AP - EPC-9 enhanced buffer kit
AP - EPC-9 7.7 oz buffer weight
AP - EPC-9 9mm lower parts kit
AP - EPC-9 9mm BCG
AP - Milspec Charging Handle

Midwest Industries 7.25 quadrail
Midwest Industries 9mm blast can Magpul

MBUS sights
Magpul grip

SB Tactical SBA3 pistol brace

YHM enhance receiver pivot pins

BCM handguard KAG kinetic angled grip

OEM 30 rnd. OD Glock Magazine

Took it out for testing (less than 50 rnds) then back in the safe.

PM me if interested.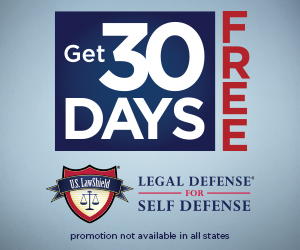 "