Shooter grade 742 for sale here chambered in 30-06. Small amount of surface rust present on some blued areas (see pics), wood in great shape with a few small dings from hunting. Comes with one magazine and I have additional 30-06 ammo to sell along with it if interested.

Buyer must be 21+, must prove TX or LA resident, and willing to sign a BOS
Disclosure: I'm active duty army and a Louisiana CCL holder

$350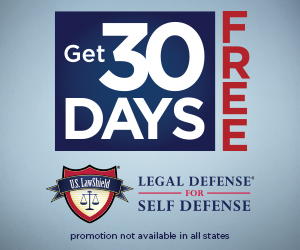 "
Last edited: