Just Another Boomer
Staff member
Lifetime Member
Admin
I've offered this before without success (in multiple places
) so I'm trying again at a lower price and with fewer conditions.
SR 4759 powder, 4 jugs, 8 pounds each, from the final production run
$300 per jug
For those who don't know, here are a few basics about it.
Secondary use is for large magnum pistols. It works well, for example, in the .44 Magnum, though I don't recommend it based on the points below.
Energy density is low. It's not as low as Trail Boss but it is low.
Because energy density is low, it provides good load density for less-than-max loads in large rifle cases. It is THE powder if you want to shoot cast lead projectiles from full size rifle cases, e.g 30.06 or 300 Win Mag.
You'll need old load data. The powder hasn't been made in about a decade so it's not in modern manuals. Old Lyman manuals that concentrate on lead bullet reloading are good sources.
It's a PITA to load with because its jagged shape means it won't flow smoothly through powder measures.
It lacks a flash suppressant coating so out of short barrels it tends to produce a prodigious flash and blast. This isn't such a big deal from a 24-inch barrel but out of of a barrel half that length or less it's a whole different thing.
Questions in this thread or by PM are welcome though I may not reply promptly.
First "I'll take it" in this thread, followed up promptly with a PM to discuss particulars, gets however much you want to purchase.
I'm in Spring, north of Houston. If you're willing to meet me halfway, I'm willing to drive a bit (say, 20 miles) to meet you in a public place to make the sale. Cash only, daytime only, F2F only (no shipping), and no trades.
I will not do a bill of sale.
If anyone wants pictures and lot numbers, I can post them here but, for now, I figure most of us know what a jug of powder looks like.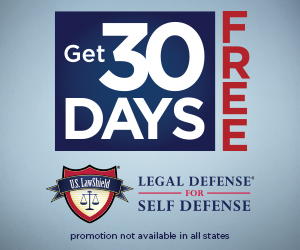 "