Now, before all of you "you must be a geek or a Trekkie if you like Star Trek" start balking, remember... I'm armed!

All I can say is "Wow!" I fully expected a snorefest, with every great scene having already been shown in the trailers. Boy, was I wrong! I thought the effects were well done. The acting was excellent. I found myself smiling at the hints of the original actors in the contemporary actors' performances. They made no attempt to copy Shatner, Nimoy, Kelly, etc. Each made the character his/her own, but gave us the occasional line or expression reminiscent of the original. The audience actually applauded; something that rarely occurs in theaters. The exception might be McCoy. He was pretty dead-on, but it was funny as hell; a great tribute to DeForest Kelly.

I was both elated and saddened to see Nimoy's revision of Spock. It was great to see the old Spock again, but the reality that Nimoy is getting up there in years and this might be his last portrayal almost brought a tear. I would have loved to have seen Shatner worked in for a cameo.

My 17 year old daughter, who grew up with Trek, but enjoyed it only to the extent required to humor her Dad, really enjoyed the movie.

I find myself eager for the next incarnation of Star Trek. I thought this work was fresh, exciting and still faithful enough to the old Trek to keep the hardcore Trekkies (or Trekkers?) happy. I would have liked to have heard a little more of the techie talk that's been a hallmark of Trek, but I can forgive this omission. The alternate timeline concept (oops, did I say that out loud) is a bit 'easy', but gives the producers license to depart a bit from the original story line.

All in all, I thought it was a very good movie. Even if you're not into Trek, the movie will entertain you.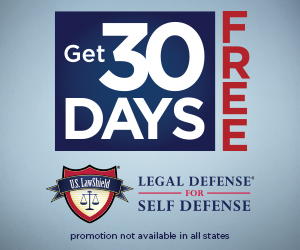 "