Using the Force
TGT Supporter
Lifetime Member
The middle-of-the-road folks are generally uneducated and like it that way. They get their political "knowledge" from the mainstream media with far, far less vetting and examination than what we apply. Six years of relentless character assassination has inevitably taken its toll. For the "average" voter his brand is pretty well tarnished.

I'm basing this on personal observations, not media polling that samples 200 indivicuals within a college faculty and student activist groups for its conclusions.

Plus, with as much effort as they're putting into it, the leftists just might manage to indict him on some invented felony in time to disqualify him from running. That would not be a fun "October surprise" to deal with.
It might be the millions of middle-of-the-road folks, who voted for him in '16 and again in '20, are not necessarily uneducated when it comes to having witnessed the attempted 6-year slaughter - and see it for what it was, and is. My conjecture is based on the fact that after 4 years of character assassination he still received 74+ million votes in '20.
We each see through our own filters, though, so who knows.
Thanks for your reply!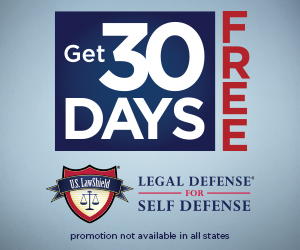 "