Wal-Mart toughens gun policies
4/14/2008 5:22 PM
By: Associated Press

WASHINGTON -- The nation's largest seller of firearms said it will toughen rules for gun sales, from storing video of purchases to creating an internal log of which guns they sell that are later used in crimes.

The chief compliance officer for Wal-Mart appeared Monday with gun control advocate Mayor Michael Bloomberg of New York to announce the changes at a gathering of Bloomberg's group Mayors Against Illegal Guns.

Changes at the stores that sell guns will include the creation of a record and alert system to record when a gun sold at Wal-Mart is later used in a crime. It will also include expanding background checks of employees who handle guns and expanding inventory controls.

Bloomberg urged other companies to join Wal-Mart in the initiative called the Responsible Firearms Retailer Partnership.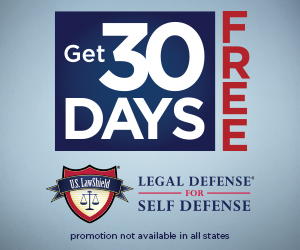 "