I went duck hunting for the first time in my life. Hunted very near to oyster lake by Matagorda bay. I had a wonderful time and plan on adding duck hunting to my list of yearly hunting trips.
Killed a beautiful green winged teal drake that I'm having mounted, also got a couple of teal hens and a bafel (sic) head.

If you have never been duck hunting but always wanted to, I highly recommend the adventure! You'll love it!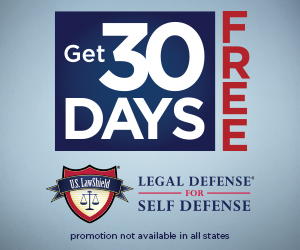 "