Not much as discussed in this
Washington Gun Law video
. Spoiler alert: watch recommended only for political junkies, policy wonks, legal wannabe and those who 'geek' out on this sort of stuff.
And any and all 2A advocates who want to make a difference with elected leaders.
"Washington Gun Law President, William Kirk discusses a more prevalent political trend which is State legislatures that knowingly pass laws that are either contrary to the US Constitution or well-established Supreme Court Precedent."
If you don't have time or interest to watch the video at least read the description to get a few key points being made.
As a political junkie of sorts when NY, NJ and OR pass very unconstitutional laws they achieve at least two political goals. Current and future anti-gun pols can cite the laws as protecting the people when running for re-election. And if the state law is overturned many years later they can say we did all we can but the courts took away your law.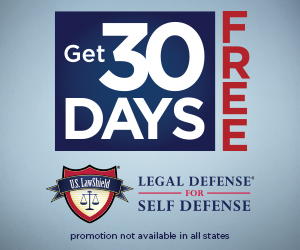 "