Summer Slacker
Lifetime Member
Last night I watched the documentary 'What is a Woman', and I watched a reaction video of it today. Matt Walsh did a great job, not only in trying to get people to admit there is a physical difference between men and women, but if one transitions from man to woman (and visa versa), are they really a woman? There were parts of it I was laughing at just pure stupidity of people and parts I was near tears in the pure evil of people.

Some of the topics has been in other threads on this forum, and I did do a search, but I wanted to highlight how this documentary not only made me more aware how much these topics have permeated our society, but can or will effect our own lives. Transgenderism, IMO, is just part of a greater whole in changing how we think. We now have insistences where you are compelled to use proper pronouns, also our vocabulary is changing.

This documentary also points out that this isn't a new phenomenon, it was actually started before I was born by the likes of Alfred Kinsey and John Money (who coined transgenderism).

Now I'm not saying you should pay for a subscription to The Daily Wire to watch this video. You can watch it via reaction videos on Youtube and possibly Rumble, as long as you don't mind commentary by those that made those reaction videos. I'll just say, I am glad I watched it and am sure nobody with an ounce of common sense will be sorry that they did.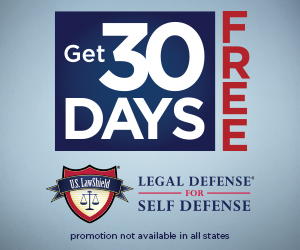 "