My home of record is in Texas but i am currently stationed Virginia... My only dilema is that i don't know which state i should get a concealed carry license! The two main factors are
Virginia is not recognized by California which will be my duty station next year.
Virginia's process is much easy to obtain the CHL military are not required to take the class.
Plus getting home to TX right now is a little but of a challenge.
My question is, do I as an active duty Marine have to take all of the classes in Texas and if no can i make all my applications online or at a distance at least?
Thanks for all the help!
atriot: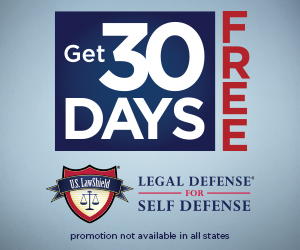 "